At Home and Afar began as a grassroots operation determined to help casualties of the devasting 2010 Haiti earthquake, by four women driven by passion and a devotion to volunteering to help people in need at an international level. They reached out to partners on the island of Hispaniola and identified large groups of critically omkired victims who had been isolated from the large international medical response teams. These women stepped up and organized a small rapid response team determined to deliver crucial medical care and transportation. While planning and defining their stategy to help the hundreds of women, children, and families in need, they recruited a larger medical team to join them. The response team grew tenfold, and treated Haitian victims who had been transferred into substandard facilities on the other part of the island, the Dominican Republic.
After returning from the Haiti earthquate effort, this group was determined to do more. Three of the four women were joined by another woman dedicated to "giving back" and helping others, and established At Home and Afar. Their joint vision was to establish a national and international volunteer organization to help others in need, delivering medical and humanitarian assistance to others in need. They recruited teams of local doctors, nurses, mental health professionals, and humanitarian support volunteers. They raised funds to rehab a medical clinic in the Barahona, Dominican Republic. At Home and Afar operates the clinic throughout each year, delivering chronic care and continuity of care to impoverished families in a very poor barrio. Our volunteers also distribute clothing, toys, glasses, and dental supplies, as well as sponsors and participates in laying cement flooring to homes that need it.
During 2014 and 2015, At Home and Afar expanded its efforts, partnering with a USA foundation and Dominican organizaiton, to fund and xonstruct a fresh dringking water well that will provide clean water to hundreds of homes in the community of people who have never had local access to potable water.
At Home and Afar mission is focused on supporting local charities, women's shelters, children with disabilitie, and families impacted by disasters. At Home and Afar regularly donates clothing and food, as well as fills the holiday and Christmas wish lists of children living in the shelters.
We welcome others to get involved with any of our projects please reach out to us! At Home and Afar is a non-profit organization, delivering volunteer medical and humanitarian services to families in need in and outside the United States.
Accomplishments & Initiatives
Dominican Republic, an!d built a new well and water delivery system to bring fresh drinking water to a mountain community that had never had fresh water, and increased the citizens health and way of life.
- During week-long travel clinics in the Dominican Republic, we see and care for to up to 1,100 children, women, and families. Our clinics were held at schools and churches within the communities.
​- We contributed to help victims of Hurricane Sandy. We contributed to help victims of fire disasters, and those stricken by debilitating disease. We helped a handicapped child to be able to learn to live with the disability by attending a camp dedicated to teaching children in similar situations to overcome their handicap.
- We reopened and operate a health clinic in the Dominican Republic, establishing a continuity of care regimen for poor patients in the region.
- We provided "building teams" to supplement health care needs. by funding and building cement floors to replace dirt-floors in homes
- We assisted with improvements to a farm to contribute to providing food to the poor.
- We expanded our health care clinic services, to include an educational component, teaching about dental hygiene, healthy eating habits, and sexually transmitted diseases.
- Though a generous partner, we built a well for potable water along with a water delivery system to serve a remote community in a mountain area of the Dominican Republic..............and expanding
Volunteering in the Dominican Republic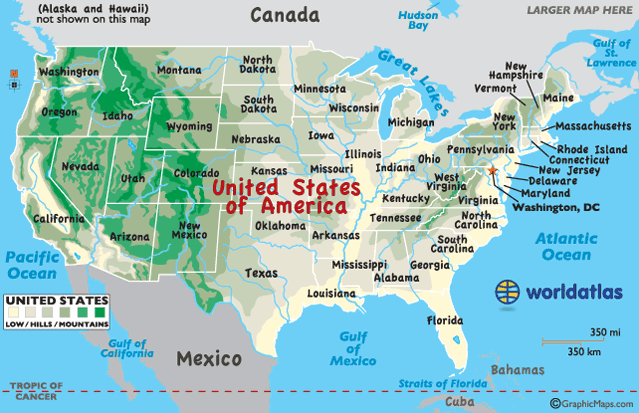 Massachusetts, New Hampshire,
Colorado, New York, Ohio,
Florida, Maryland,
Rhode Island,
Korea, Philippines
Our Volunteers in USA and the Dominican Republic